4 tags
6 tags
3 tags
4 tags
1 tag
3 tags
3 tags
Watch
fernandoboareto: The Woman in the Fifth | Ethan Hawke in Suspense Trailer
my top nine of everything.: TOP9 albums:... →
… not that any of the films in the list are atrocious or anything, (i looooooove these movies, fyi) but an amazing soundtrack has the ability to redeem any movie. here are my TOP9 movie soundtracks: … 1. 10 things i hate about you - favorite song: cruel to be kind - letters to cleo
2 tags
Reality Bites: In Which The Girl Never Has To Play... →
pictureportraitofalady: It was remarked recently that you know when you're a grown up when you no longer find Ethan Hawke's scruffy, smart-ass character in Reality Bites charming, but see him as the dirty hipster he is. I don't wanna grow up.
Watch
everythingethan: 25 Clips from 20 years of movies staring Ethan Hawke
alegriamia: Milkshakes Poem →
Daydream delusion Limousine Eyelash Oh, baby with your pretty face Drop a tear in my wineglass Look at those big eyes See what you mean to me Sweet cakes and milkshakes I am a delusion angel I am a fantasy parade I want you to know what I think Don't want you to guess…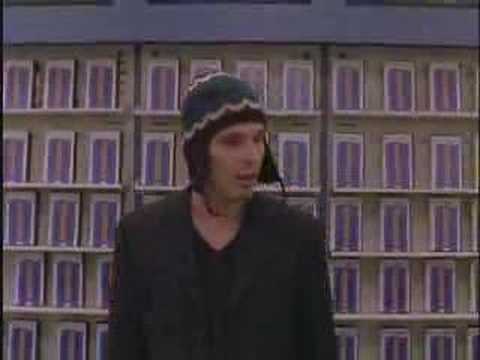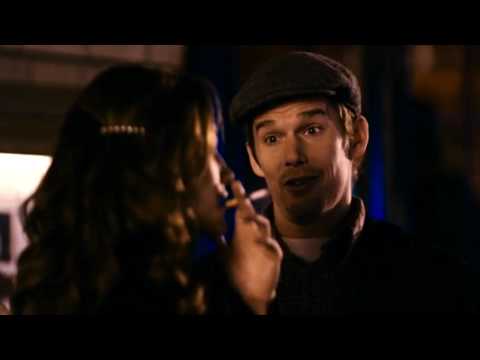 lovestampede: i'm really into writing in my room with this lukewarm coffee and the sound of the heavy rain.  and occasionally checking on the leak in the kitchen that trickles down our brick wall like a little, pathetic waterfall.  or like some toy in a therapist's office. this is so post-college. i wish ethan hawke was here.
1 tag
Ethan Hawke Profile in New York Magazine →
"- "If I could change one thing about myself, i would stop talking entirely" -..."
– from Ash Wednesday by Ethan Hawke (via schizometriclanguage)
"Happiness is in the doing, not in the getting what you want."
– Ethan Hawke, Before Sunset